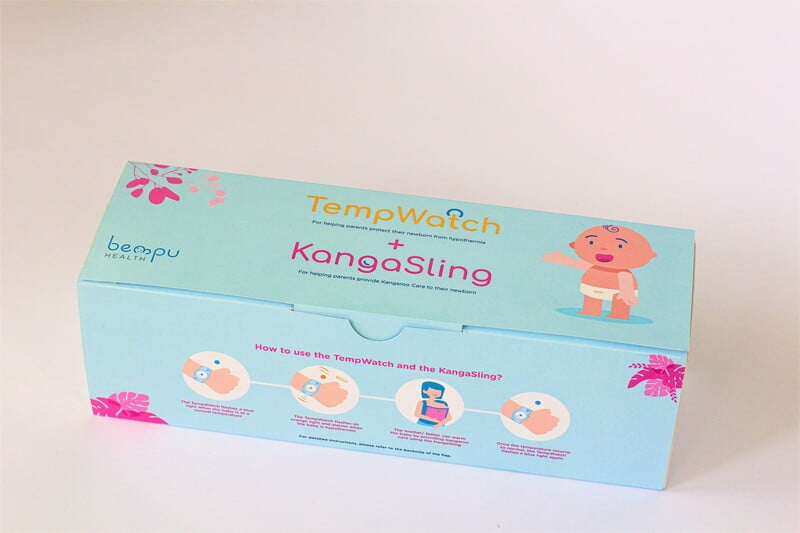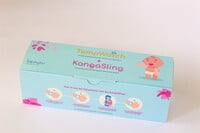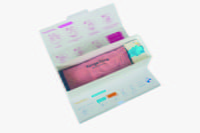 Preemie Combo: TempWatch + KangaSling
The preemie combo pack includes one TempWatch and one KangaSling.
The TempWatch alerts you when your baby is dangerously cold. The KangaSling makes it safe and easy to keep your baby warm with skin-to-skin care, also known as Kangaroo Care. Together, they are the perfect combo!