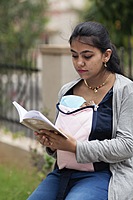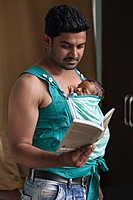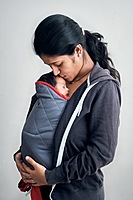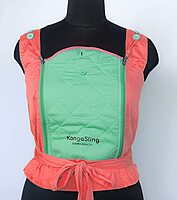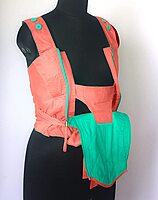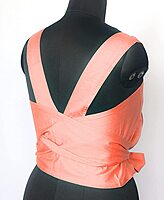 Bempu KangaSling Kangaroo Care Wrap
For babies under 2.5kgs weight, skin-to-skin care, also known as kangaroo care, is a must. However, holding a baby against your naked body for hours a day can be difficult. The KangaSling is specifically designed to hold small and premature newborns against your body in a safe and comfortable manner enabling a mother, father or other care-giver to do kangaroo care for long periods of time.
Machine washable

Patented comfortable design.
One-size fits all.