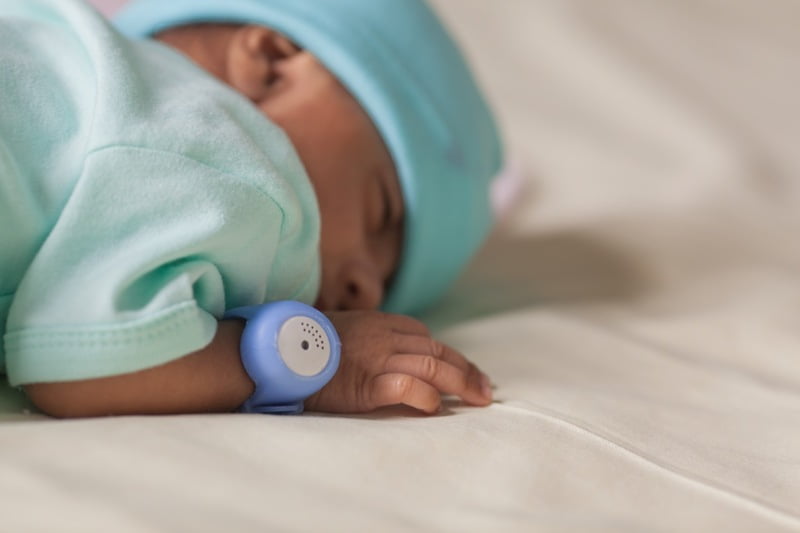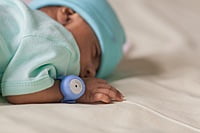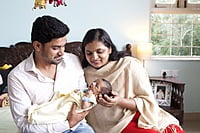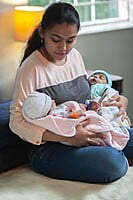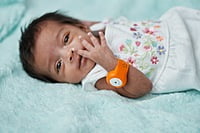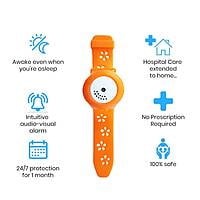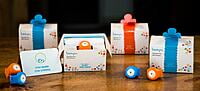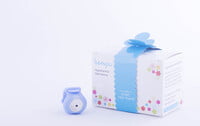 Preemie Temperature Watch
The TempWatch alerts you if your baby gets dangerously cold.
We are all familiar with fever, but did you know hypothermia (low temperature) is one of the most dangerous concerns for a small newborn?
The TempWatch is a simple bracelet given to newborns when discharged to home. The bracelet monitors the newborn's temperature continuously for 30 days.
If the baby is warm, the device blinks a blue light. If the baby is cold, an orange light and tune wakes the parent so they can warm the baby before injury or death occurs.